Smart Life

The DUC Series products independently developed by Zhurui Technology are diversified and cover a very complete range. They are widely used in various fields such as homes, residential buildings, large commercial spaces, etc. After installation and settings, you can use the Home App, Siri, iPhone or iPad and other devices to control Apple HomeKit accessories and enjoy a convenient smart life.


In the future, we will gradually move all devices to the Matter architecture, and you will be free to choose the platform you want to use according to your preferences (Apple Home, Google Home, Alexa, Samsung SmartThings)
DUC Cozy air conditioner controller

Passed Apple MFi original certification・Compatible with TaiSEIA certified air conditioners and dehumidifiers, easy to adjust temperature・Thread connection, no additional bridge connection required
Intelligent control of air conditioning with customized scenarios

Control multiple air conditioners with one click to quickly adjust the appropriate temperature for each room

Supports voice intelligence to easily adjust temperature

No need to hold a controller, just call Siri to complete the settings

Remote control mode, automatic triggering

No matter spring, summer, autumn or winter, the most suitable temperature is waiting for you before you get home.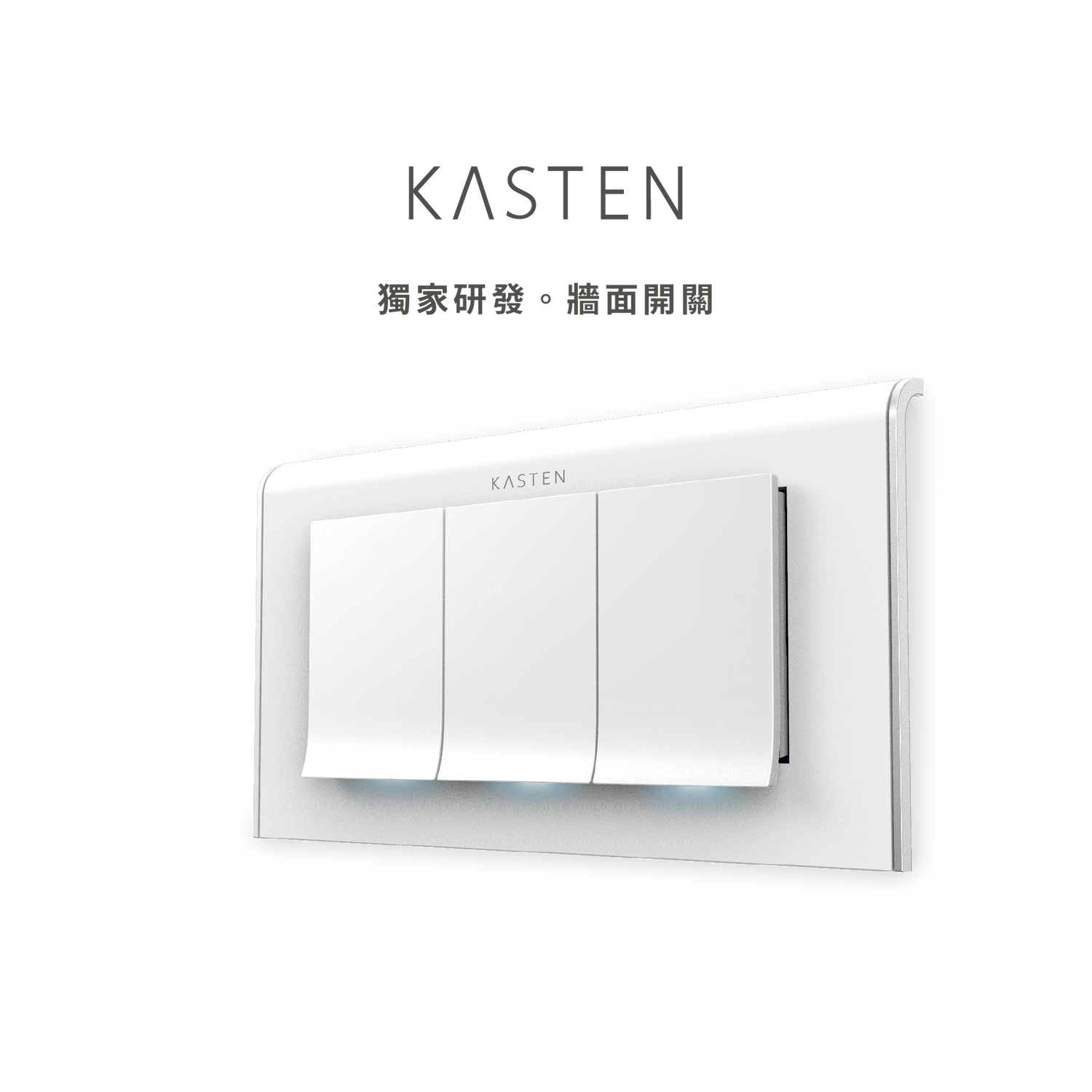 DUC KASTEN Light Switch wireless smart switch
HomeKit-certified smart switch that uses Thread network as transmission and can be powered by single or zero live wires
📍 Common to single live wire and zero live wire
📍 Quick installation and supports wireless switching
📍 Thread direct connection, no bridge required
📍 Physical buttons, tactile when pressed
📍 Replaceable panels for all Panasonic Glatima series
Go to products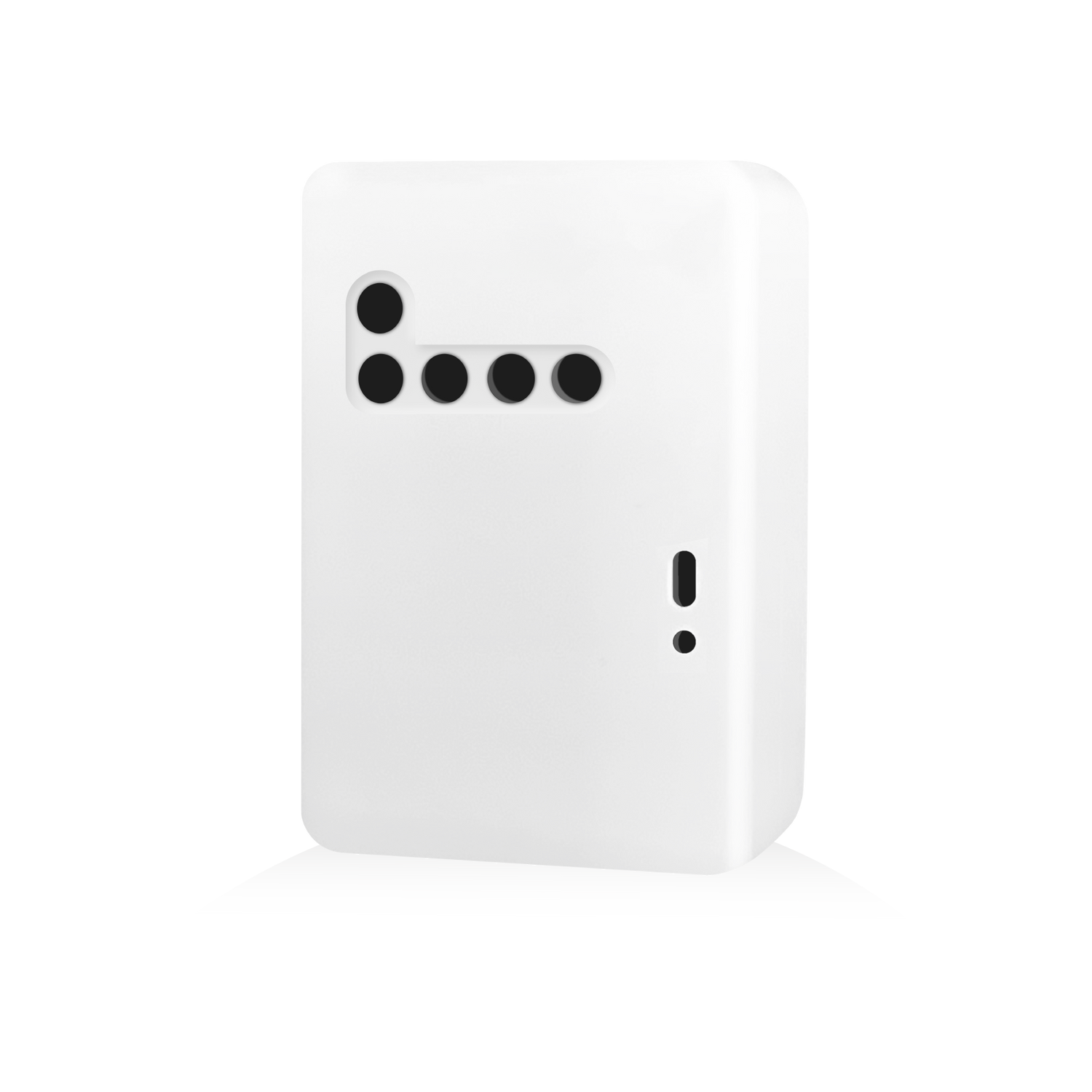 DUC Wire loop controller
Combined with traditional wall switches, you can easily control home accessories
📍 Wireless control switch, intelligent lighting control
📍 Using top-grade SSR, noiseless control and improved durability
📍 Multiple control modes, can be switched in different ways at any time
📍 Feel free to match the original wall switch
Go to products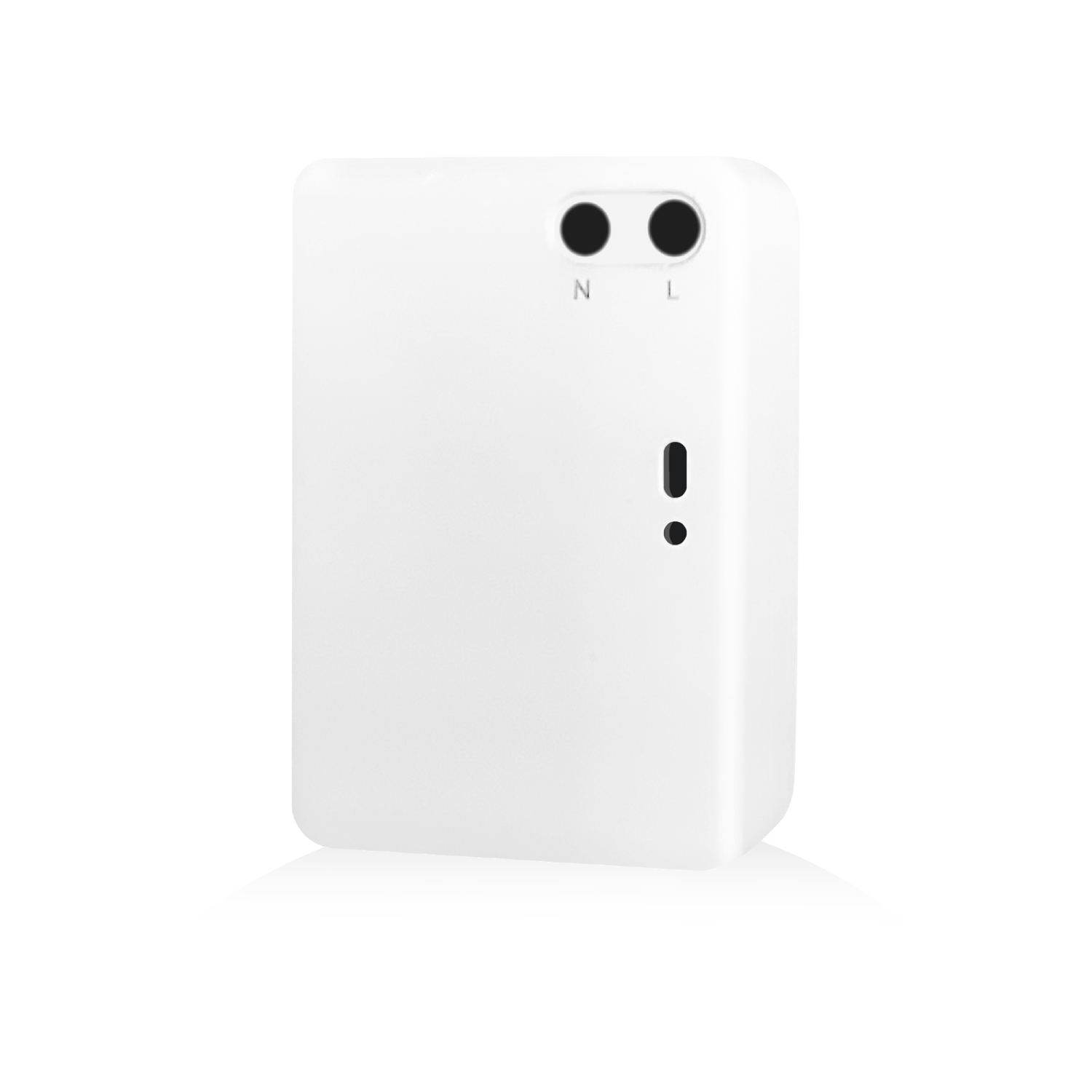 DUC Flip situational switch
Installed on the wall switch, one-touch activation of exclusive scenarios
📍 Digital wall switch to control scene triggering
📍 Different situation switches can be set to realize smart scenes
Go to products
Smart light strip

Rich visual effects and customized exclusive scenes
📍 Freely adjust the color temperature and color to add a home atmosphere

📍 Can adjust 256 color levels and percentage brightness

Go to product

capacitor for switching

Solve the problem of fluorescent switch flashing at night caused by light bulbs

Go to product
比較方案
採用技術
其他傳統環控作法
情境設定
使用者可透過 Apple Home App 編輯
情境模式調整需透過專業工程師協助處理
情境數量
Apple HomeHub 皆可作為主機使用,情境總數不受限制
經由網路型主機系統配給情境總數,其數量受限於主機規格
工法成本
僅需要針對做控制的項目添加對應的無線控制器即可
採用實體線路設置電氣迴路,佈線複雜、成本較高
裝置擴充
開放式擴充,支援全系列 Apple Home 認證產品
封閉式系統,只能擴充既有系統廠商產品,或使用各種第三方平台對接,導致系統不穩定
資訊安全
不用私有雲、無須註冊帳號、沒有任何裝置追蹤,直接與 Apple HomeHub 建立連線
資料皆回傳廠商雲端、需提供個資註冊帳號
Meet Thread & Matter

Since 2017, Zhurui Technology has been continuously developing MFI HomeKit accessories. When choosing the communication solution for accessories, we initially chose Wi-Fi. Wi-Fi accessories can quickly and stably ensure a strong Wi-Fi environment at home. Operation, but we also understand that this has made it a lot more difficult to deploy smart homes.



⛳ 2021
Thread transmission With the birth of HomePod Mini, we have also invested in using Thread transmission as the main transmission method for our future smart home accessories. Why? Thread also has the real-time control of Wi-Fi accessories, the low power consumption and stable connection of BLE accessories, and also has the characteristics of Zigbee network jump transmission.
The most important thing is that when each speaker has Thread transmission capabilities, we can use a single accessory model to achieve cross-platform application. This means that we can provide users with highly DIY products without having to worry about wiring and use. stability.



⛳ 2022

The Matter protocol (formerly known as CHIP) has finally released its first version after several years of hard work. Matter is regarded as the next generation smart home protocol. In the past, we could not understand what Matter was doing. Matter actually unified the transmission of accessories. Protocol, any accessory that adopts Matter protocol has these two major advantages:

1. Pair the accessories to the desired platform according to your preferences, such as Apple Home, Google Home, Amazon Alexa, Samsung SmartThings, etc., and more mainstream platforms will be added in the future.
2. After you have paired the accessory to a certain platform, you can still share and pair the controller to other platforms. You no longer have to worry about whether all your family members use iPhone or Android series phones.



Matter over Thread can make building a smart home easier to get started and more stable to use. Let the controller directly connect to each speaker through Thread, and abandon the deployment of troublesome third-party bridges (called gateways in China). The Matter protocol allows you to choose the platform or even multiple platforms you want to use to integrate the advantageous services provided by each platform. .

As the times evolve, we have not stopped. We insist not to provide consumers with OEM products. We design and manufacture them ourselves, hoping to provide consumers with different choices. On the road to smart homes, we will continue to effort.